Natural Language Processing
Who is the problem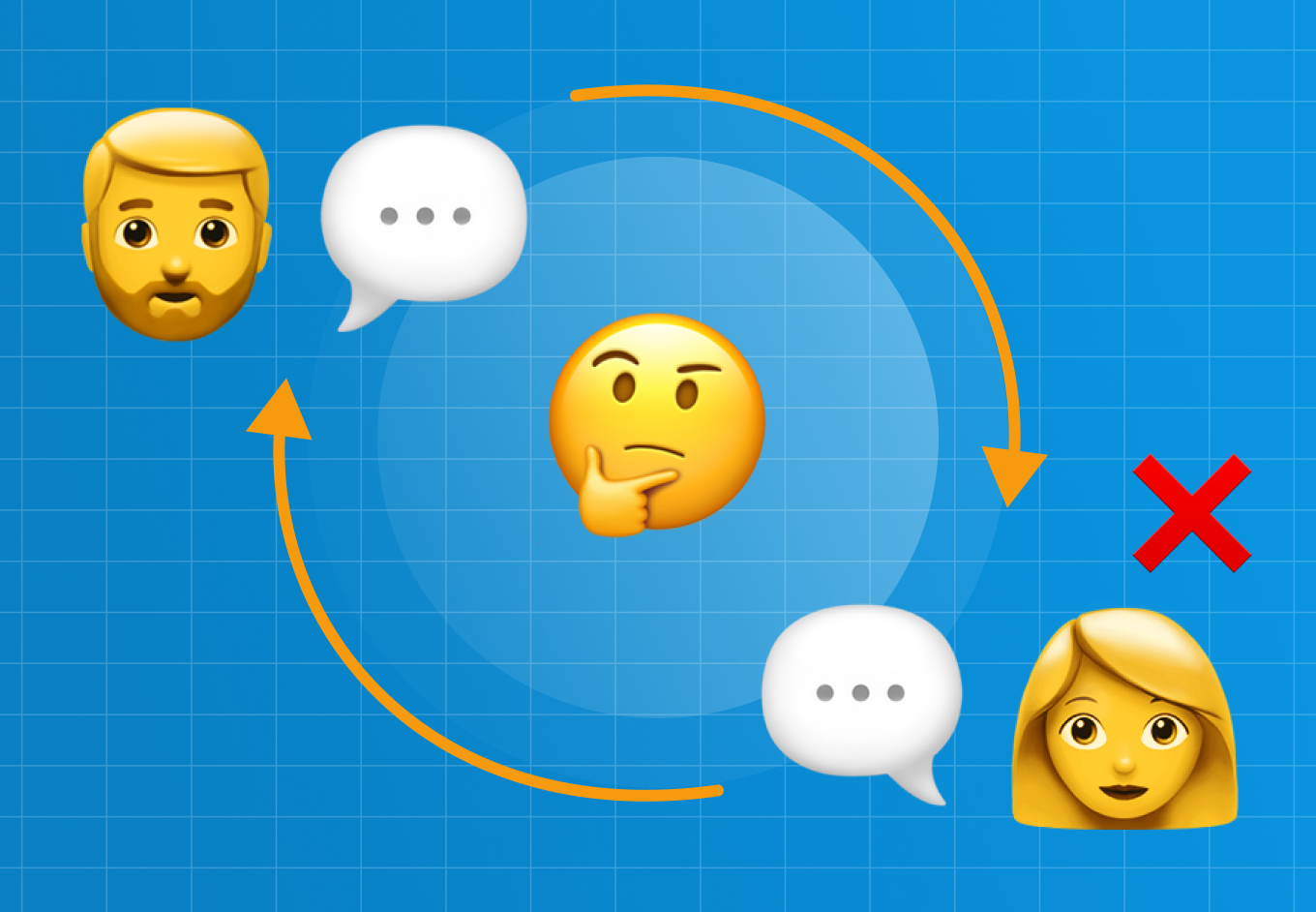 Finding out who stands behind problems in our calls – agent or client?
It is not an easy task to identify what is really going on in our dialogues, especially when the volumes are big. But it would be extremely useful to quickly assess whether the client is the one causing trouble or the agent. Knowing this would allow to take targeted, knowledge-based actions that would solve problems much more quickly and cost-efficiently, not just shooting blanks hoping for a solution. How to achieve this?
Let's find out..
The rest of the article is available on the link below:
https://colab.research.google.com/drive/1-4Q-xyHkCLDR7D-vDAVrkvmpHSRaFDgz
(NOTICE) In order to be able to use the notebook and send requests to our services, you have to upload a 'credentials.ini' file to the runtime workspace (the main directory, next to sample_data folder). You can obtain one by getting in touch over at https://voicelab.ai/contact.
Use advanced AI-fueled technologies to improve your business
Author: Filip Żarnecki