Synthesize voices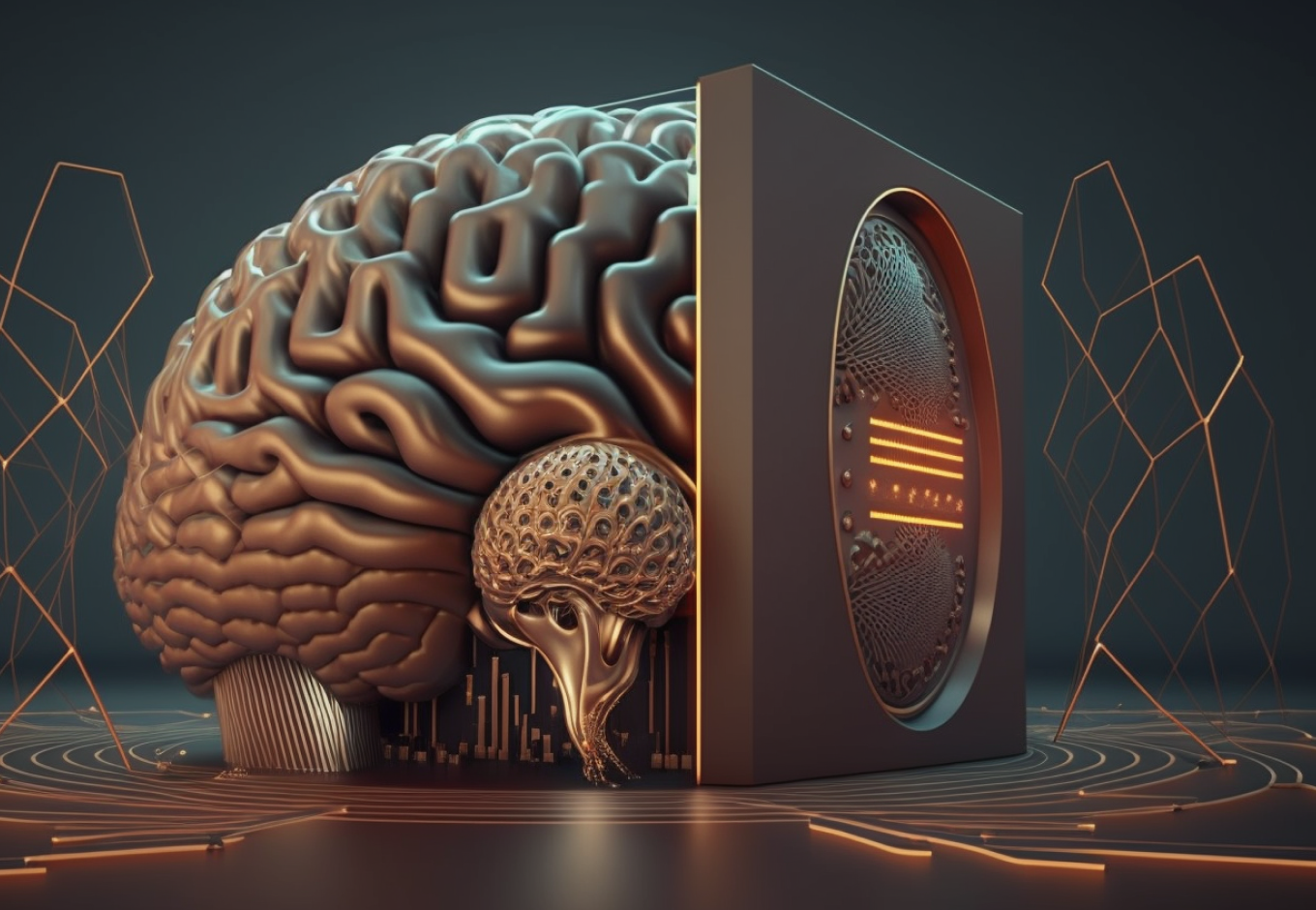 Synthesize voices
Voice synthesis technology, also known as text-to-speech, has become increasingly popular in recent years due to its convenience and versatility. In everyday life, this technology allows individuals to access written content without having to physically read it, making it particularly helpful for those with visual impairments or reading difficulties. In business, voice synthesis systems can be leveraged to automate and streamline tasks such as customer service and call centers, allowing for faster and more efficient communication with customers.
The rest of the article is available on the link below: https://colab.research.google.com/drive/1J11-C-ndj8V6zAA41lLbbYVz3R67iG_f
(NOTICE) In order to be able to use the notebook and send requests to our services, you have to upload a 'credentials.ini' file to the runtime workspace (the main directory, next to sample_data folder). You can obtain one by getting in touch over at https://voicelab.ai/contact.
Use advanced AI-fueled technologies to improve your business
Author: Alicja Golisowicz