 Conversational Intelligence
Analyze conversations in your company and sell more, understand users, improve UX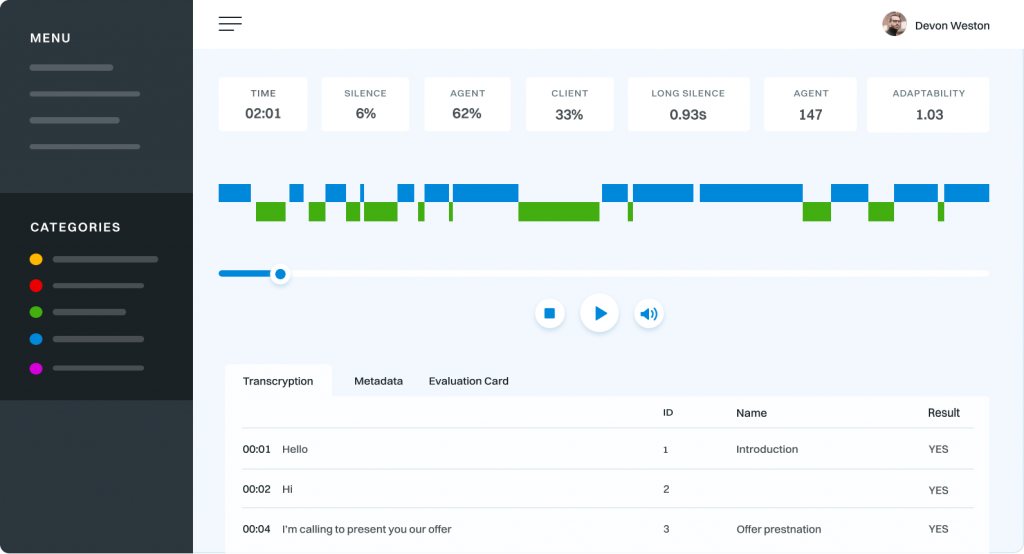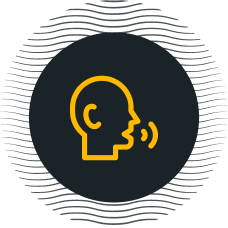 Analyze up to 100% of your conversations. Verify efficiency 100% automatically.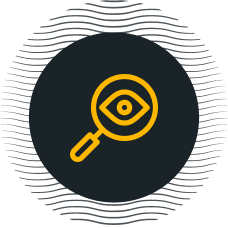 Get real-time insight into your sales team's work. Improve your conversions!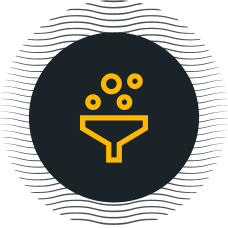 Understand data-driven trends and customers' expectations. Improve UX in your company.
Make the most of your sales team

Verify forecasting
Confirm your forecasting by using data from the sales calls.

In-depth analysis
Analyze results per agent/project/campaign. Get hard data.

Flexibility
Work in the offline/online mode. Get necessary information instantly.

Training and onboarding
Gather the best passages and use them for training your sales team.

Advanced search capabilities
Find the passages you need to analyze more thoroughly.

Complex queries
Create complex queries and parameters to find precisely what you need.

Tags and categories
Create new categories and tag clouds for each project and team.

Data visualization
Visualize data in a legible and intuitive dashboard. Create separate panels for managers.

Scoring cards
Create and manage scoring cards to track the record of your agents.
Two modes of operation
Our service is tailored towards two significant uses.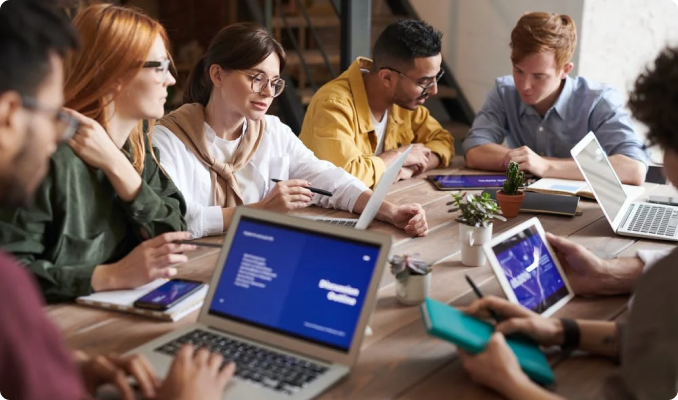 Sales Cloud
This option is perfect for sales teams. It comes with a dedicated CRM feature.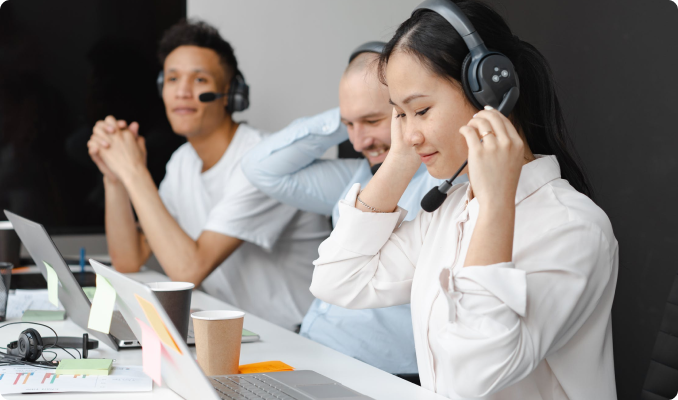 Service Cloud
This option is for customer care teams. It's designed towards customer service functions.
Discover all the benefits
of our solution
Bring out what's best in every one of your sales reps
Support your reps to help them work even better
Grow sales backed by solid data
Streamline training and onboarding processes to make your sales reps even more effective
Keep all the data you need at hand
Visualize data and create reports freely
Understand your sales processes and market trends
Use data-driven insights to enhance sales forecasting How does Conversational Intelligence work?
Our conversational intelligence system is a modern solution that enables automatic transcription, analysis, categorization, and control of conversations in your company. With us, you can track conversations taking place via phone, email, and even chatbots and voicebots. Here's how it works:
1
Tracking calls and converting speech to text
Our system tracks every call, provides real-time hints, and performs further processing. An automatic speech recognition system enables converting speech to text.
2
Results analysis
Thanks to AI, analyze your data, visualize it in dashboards, with instant access to all the information you need concerning your sales team's performance and customer trends.
3
Use best calls to train and onboard your teams
You can create snippets of the best sales calls with your comments to educate and train your sales team.
Our system has very high speech recognition accuracy
Discover all features of our CI system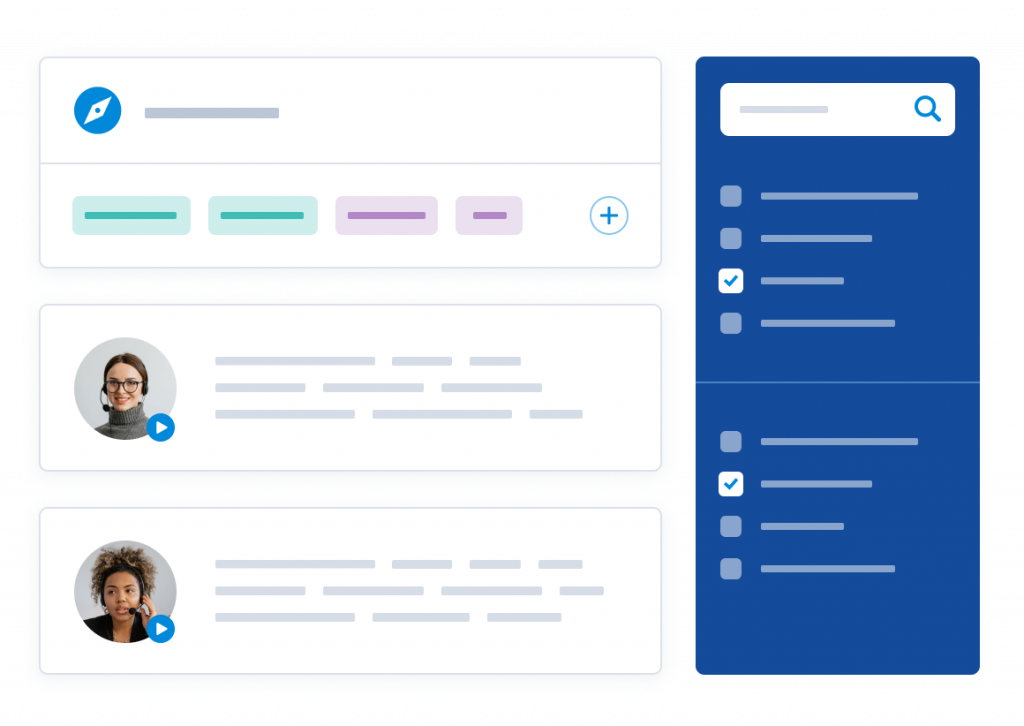 Advanced Search
Get easy access to all the information you need. Create new keywords and key phrases, search using complex queries and diverse parameters. Discover your sales reps' strong and weak points for further training.
Accurate Stats and Alerts
Use our intuitive dashboard to add new charts with summary statistics and metrics for each category, agent, scoring card, and alerts. Find out what makes the best agents the best. Get instant notifications in case of an agent's behavior not following conversation scenarios.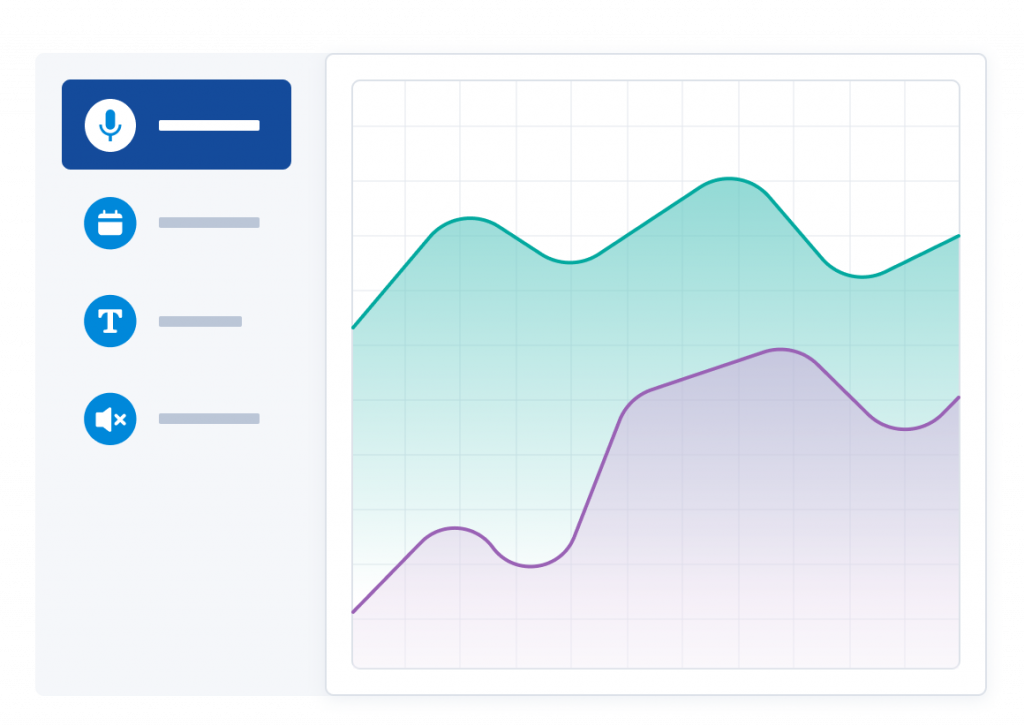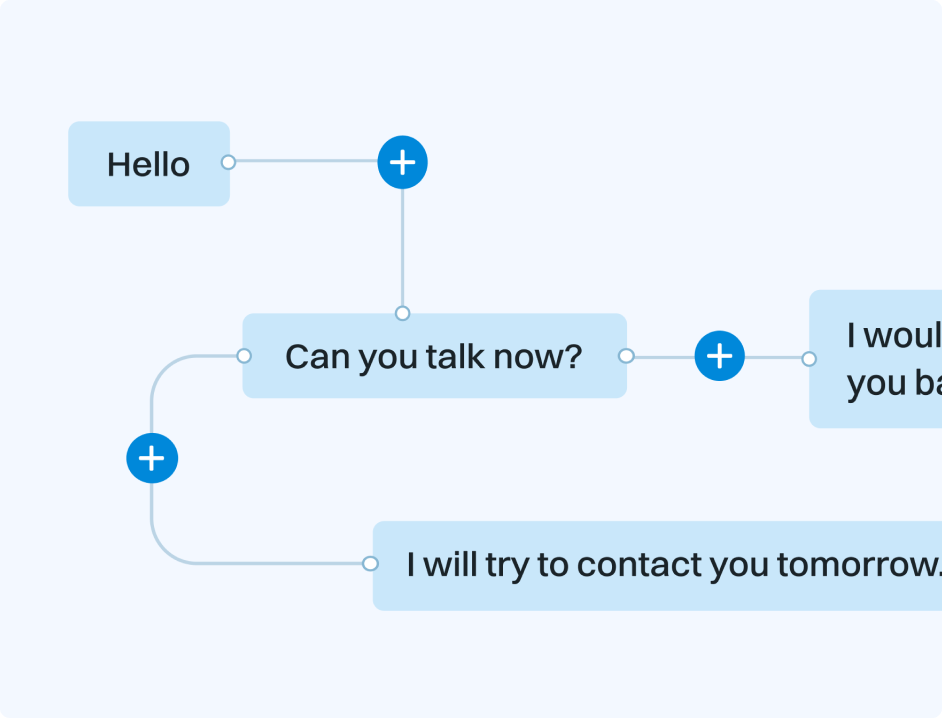 Get to know Cognitive Automation better
Make your sales team even better with intelligent chatbots and voicebots. Automate customer care processes and support 24/7 customer service.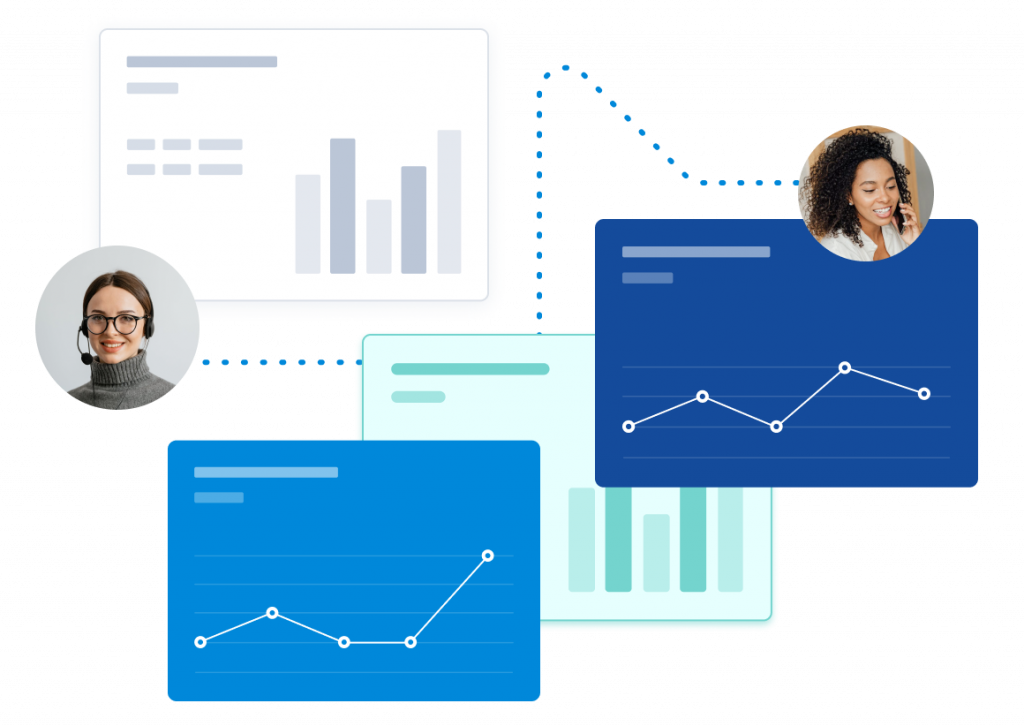 Predefined Categories
Create new categories with your own keywords and phrases or use our smart categorization and let machine learning and NLP algorithms suggest categories based on historical data. Understand what works and what doesn't. See which sales reps perform best and which customers are dissatisfied with the service, and why.
Conversation recording
Put an end to listening to calls manually. Our system records and processes every conversation and stores it for future purposes. These recordings and alerts can be used to improve your agents' skills and work on improving customer retention.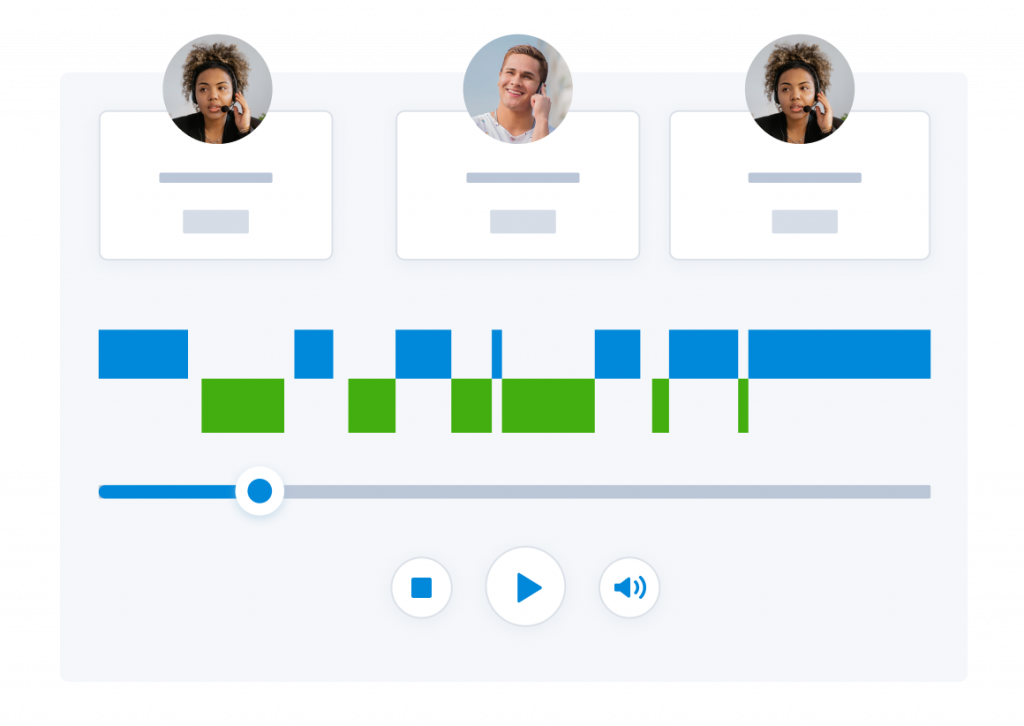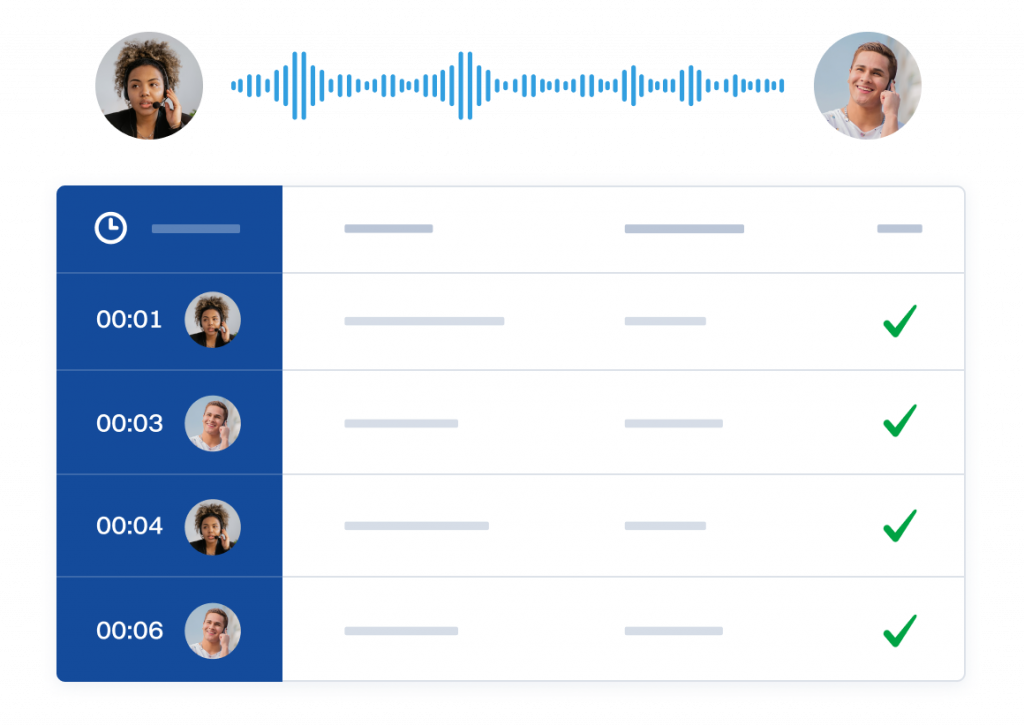 Transcriptions
Our ASR algorithms automatically convert voice to text. You can even use voice biometrics to identify different voices in the recording! Later, you can edit recordings and analyze their structure. The VoiceLab's system has a very low WER (word error rate).