Natural Language Processing
SUMMARIZE DIALOGUES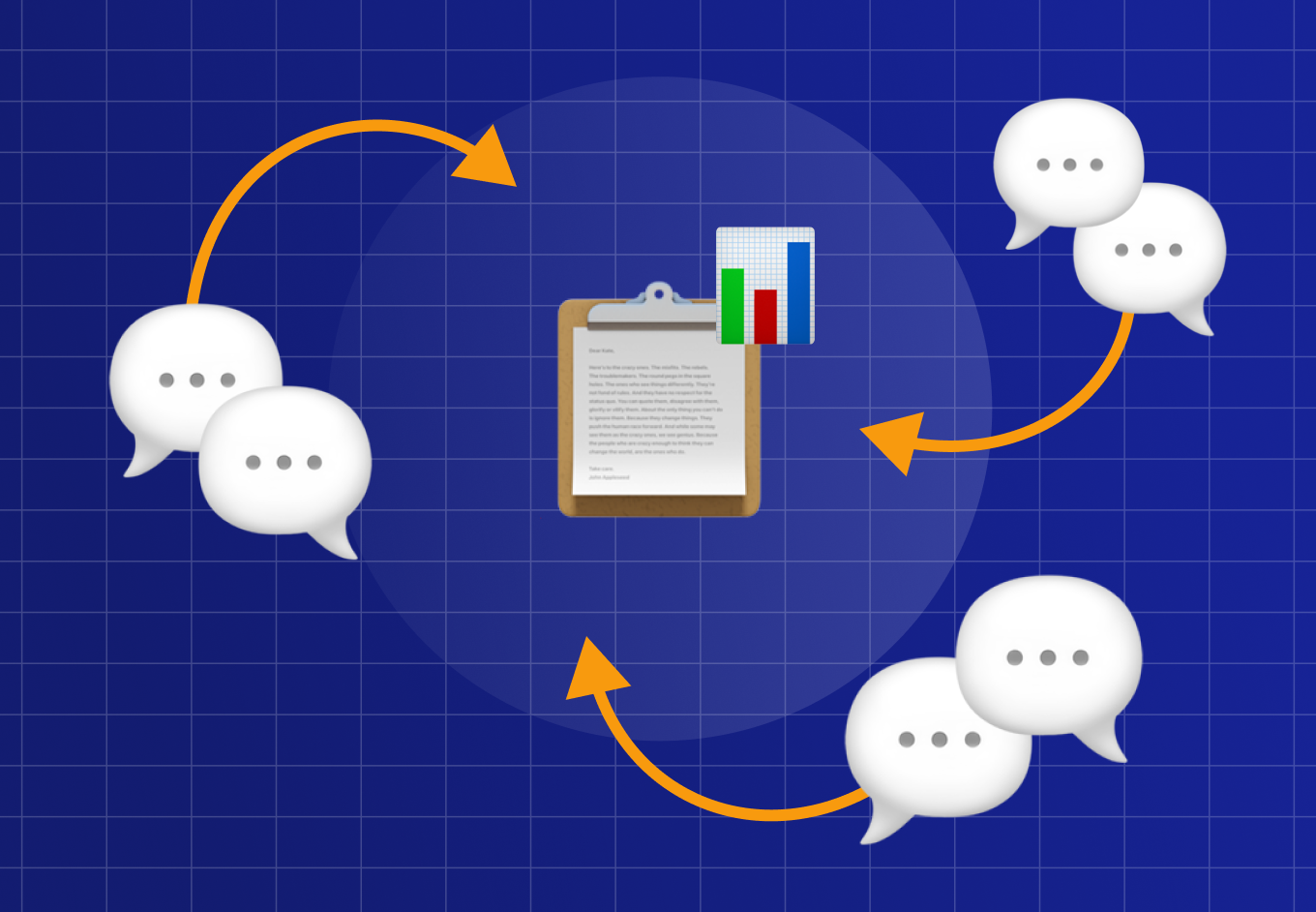 Summarizing Client calls
Dialogue summary is an easy way to analyze previous conversations with customers. It allows you to have a good grasp of the discussion without the need to read lengthy transcripts. Every summary analysis provides mentioned topics, keywords, intents, sentiment and more.
The rest of the article is available on the link below:
https://colab.research.google.com/drive/1pMk7JcKVrYT6YTwThMqGGYuFL9Bpc6Xl?usp=sharing#scrollTo=L3nE3kKnhDW9
(NOTICE) In order to be able to use the notebook and send requests to our services, you have to upload a 'credentials.ini' file to the runtime workspace (the main directory, next to sample_data folder). You can obtain one by getting in touch over at https://voicelab.ai/contact.
Use advanced AI-fueled technologies to improve your business
Author: Alicja Golisowicz, Patrycja Biryło