Natural Language Processing
Predicting impactful client messages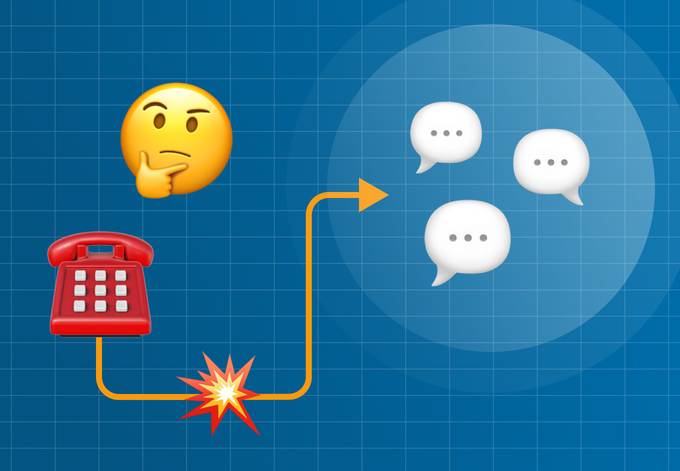 Predicting impactful client messages
Often it's hard to know what makes your clients react in one way or another. Some things related to the company or particular topics, might have particularly high impact on your clients – whether it's negative or positive, it's useful to know what causes it. Combining our Sentiment Classification and Intent prediction you can find out which client statements are of high impact.
The rest of the article is available on the link below:
https://colab.research.google.com/drive/1Imy844Mi5k9RCI5XICyfhfNhmu_nBwA4
(NOTICE) In order to be able to use the notebook and send requests to our services, you have to upload a 'credentials.ini' file to the runtime workspace (the main directory, next to sample_data folder). You can obtain one by getting in touch over at https://voicelab.ai/contact.
Use advanced AI-fueled technologies to improve your business
Author: Patryk Neubauer