Natural Language Processing
Analysis of arguments and objections in sales conversations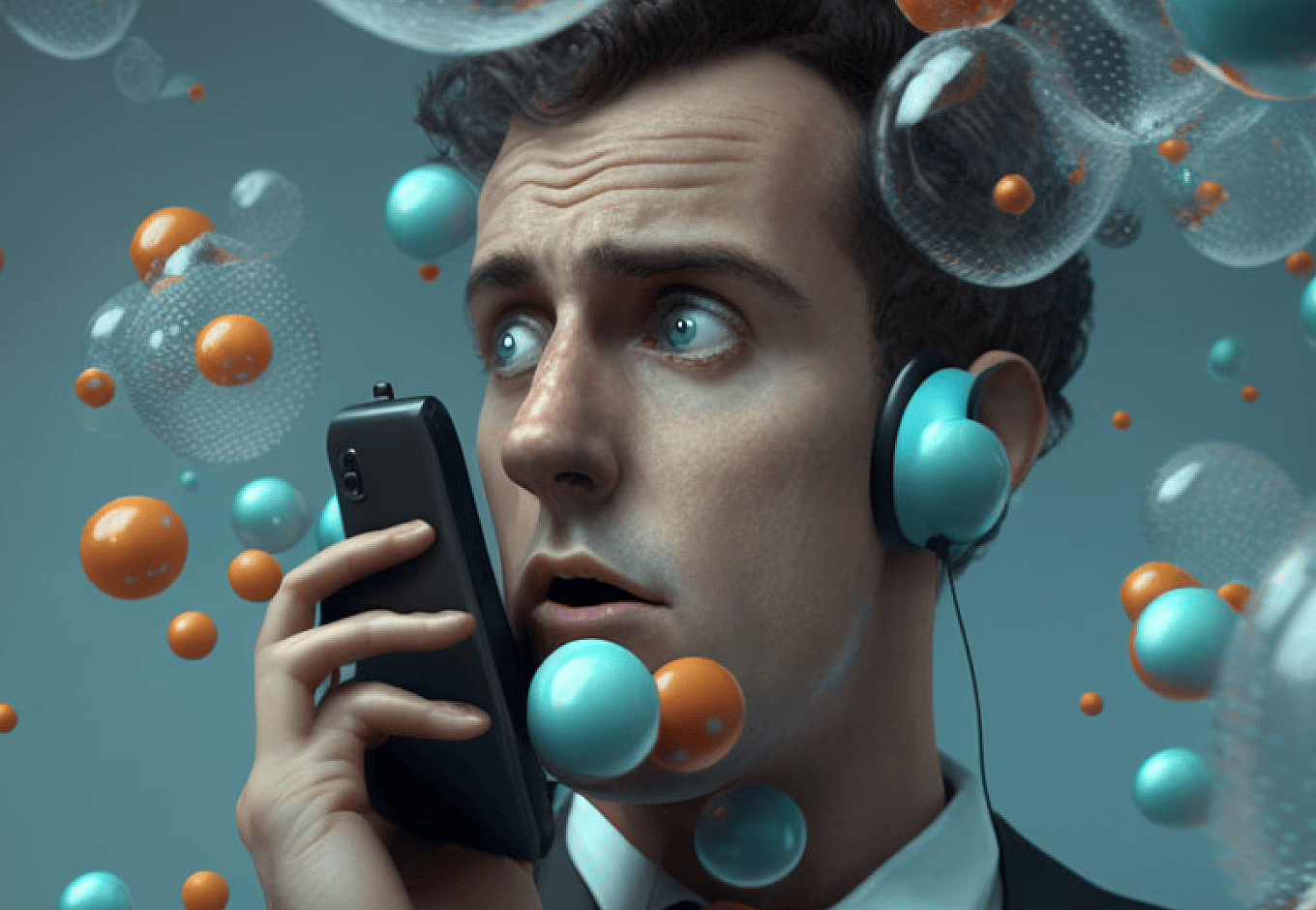 Analysis of arguments and objections in sales conversations
How should the agent argue to dispel all doubts of the buyer? Which arguments are the best and what is better not to mention? What are the most common refusal reasons?
With this informations, you will be able to respond to customer needs much better. Perhaps you will find out that the rules of the promotion are misunderstood or customers answer with a simple 'no', to which it is best to tell them that they have the option of resigning from the service if it does not work for them…
The rest of the article is available on the link below: https://colab.research.google.com/drive/1wj8MJivIuNq04pBtPqW_FnCDfpgCnbWL#scrollTo=a14fba00
(NOTICE) In order to be able to use the notebook and send requests to our services, you have to upload a 'credentials.ini' file to the runtime workspace (the main directory, next to sample_data folder). You can obtain one by getting in touch over at https://voicelab.ai/contact.
Use advanced AI-fueled technologies to improve your business
Author: Patrycja Biryło