Natural Language Processing
Agent sentiment rating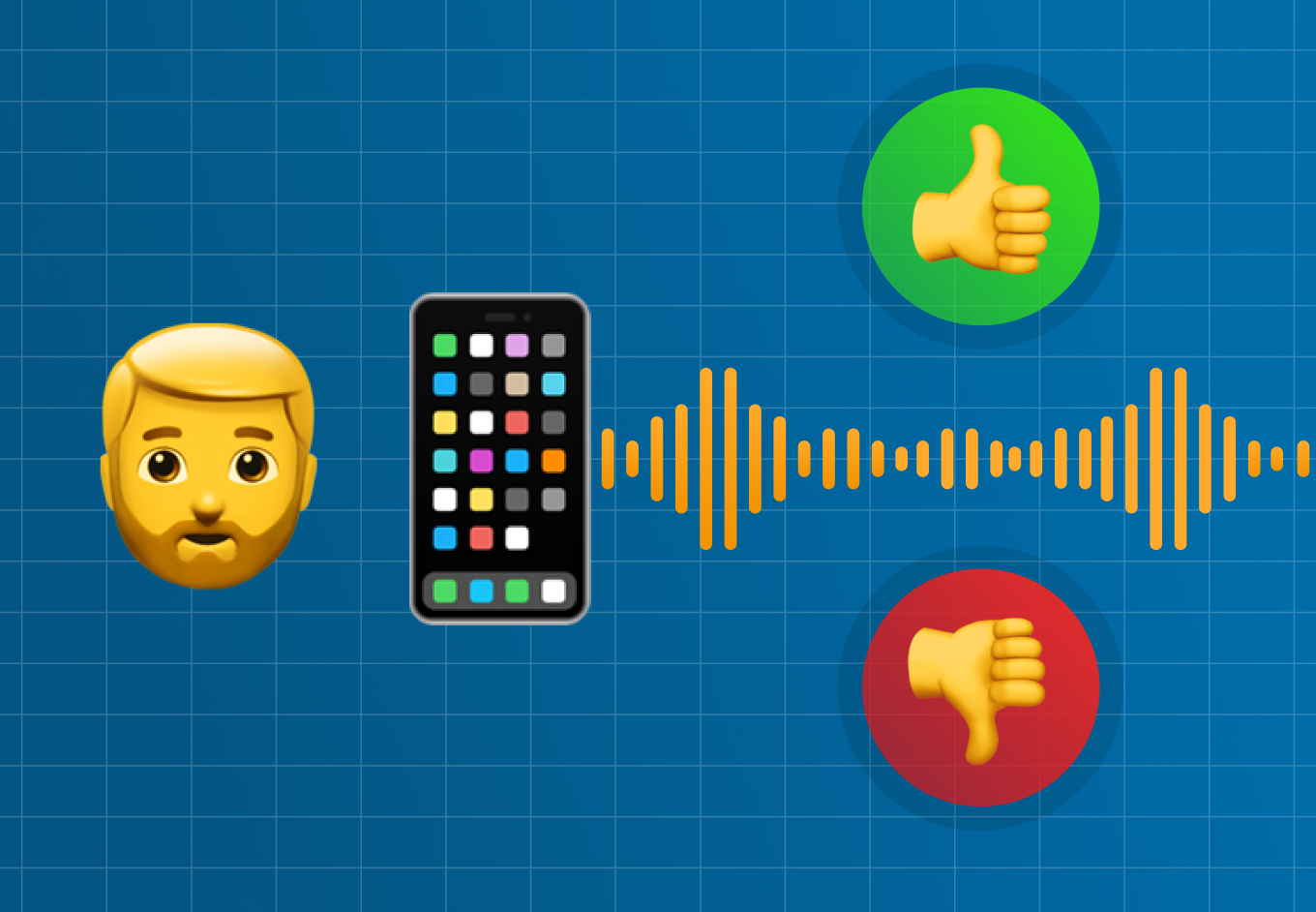 Finding the most empathetic employees
Your company is very prosperous, more deals are closed every single day. However, with great success come great responsibilities, one of which is customer service. You employ a lot of agents that handle contact with numerous clients. But a question arises.. which agents are the best at dealing with customers? Who is the most empathetic employee whose best practices, when spread across company, could boost the effectiveness significantly?
Let's find out…
The rest of the article is available on the link below: https://colab.research.google.com/drive/1Nazvef5jfn3dFDiXIjwJacST5hsz9EFh
(NOTICE) In order to be able to use the notebook and send requests to our services, you have to upload a 'credentials.ini' file to the runtime workspace (the main directory, next to sample_data folder). You can obtain one by getting in touch over at https://voicelab.ai/contact.
Use advanced AI-fueled technologies to improve your business
Author: Alicja Golisowicz