Natural Language Processing
Why are clients calling?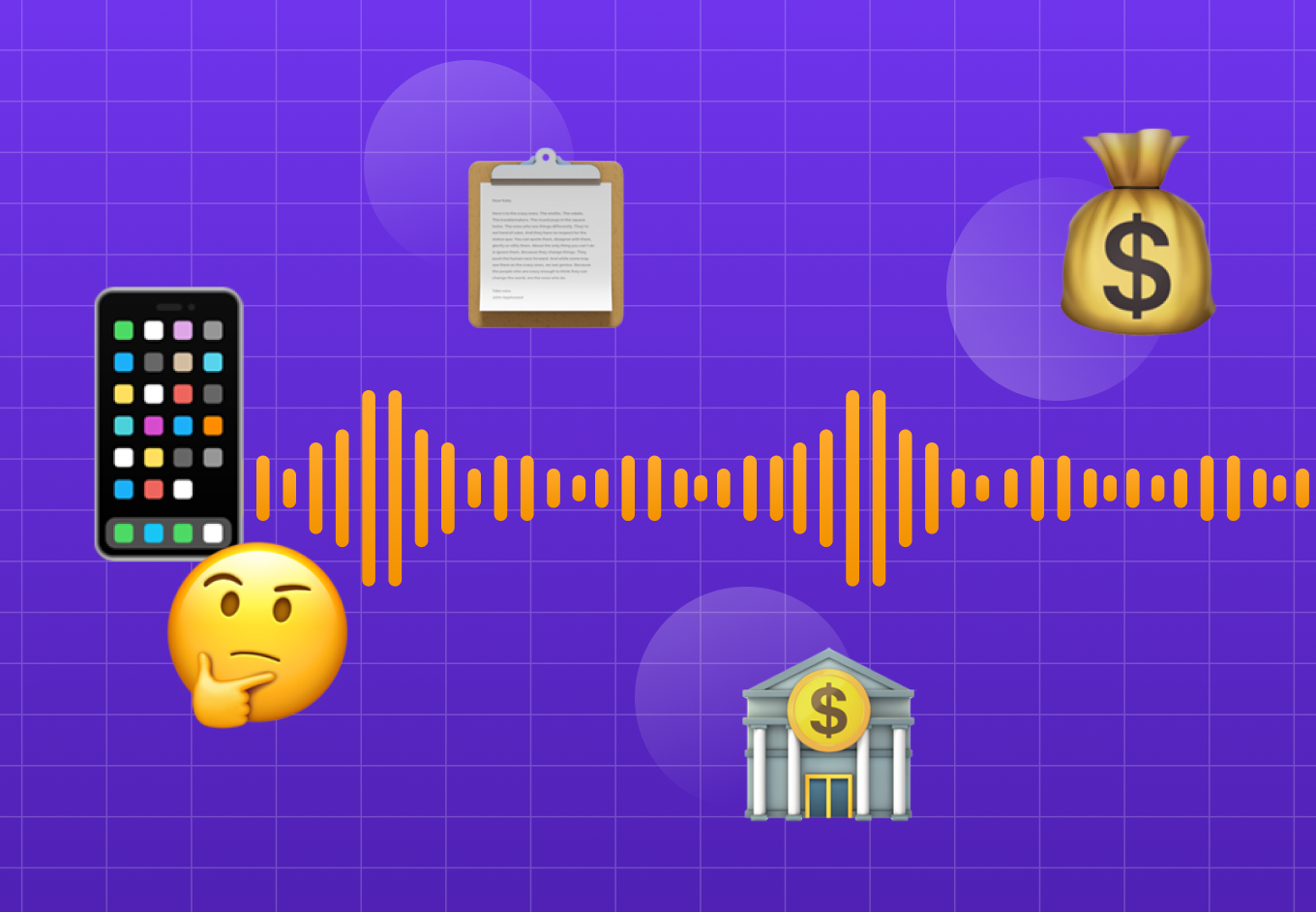 Discovering clients' reasons for contact
Adressing customer wants and needs is crucial for prosperous business operations. However, it is not always easy, the amount of contacts every day can get overwhelming and it might be challenging to discover the most common issues. With the help of our Intent Recognition and Reason for Calling module you can quickly reveal the subjects that your clients struggle with the most often. You might also discover problems that you have not been aware of. With such knowledge in hand you can design much more effective FAQ that will take a great burden off of your arms or improve the product/service in ways that you wouldn't have thought of otherwise. But how to achieve that?
The rest of the article is available on the link below:
https://colab.research.google.com/drive/1g1RLbMeTXuDyFszCjNnp8WM-6DnTP-M4
(NOTICE) In order to be able to use the notebook and send requests to our services, you have to upload a 'credentials.ini' file to the runtime workspace (the main directory, next to sample_data folder). You can obtain one by getting in touch over at https://voicelab.ai/contact.
Use advanced AI-fueled technologies to improve your business
Author: Patryk Neubauer